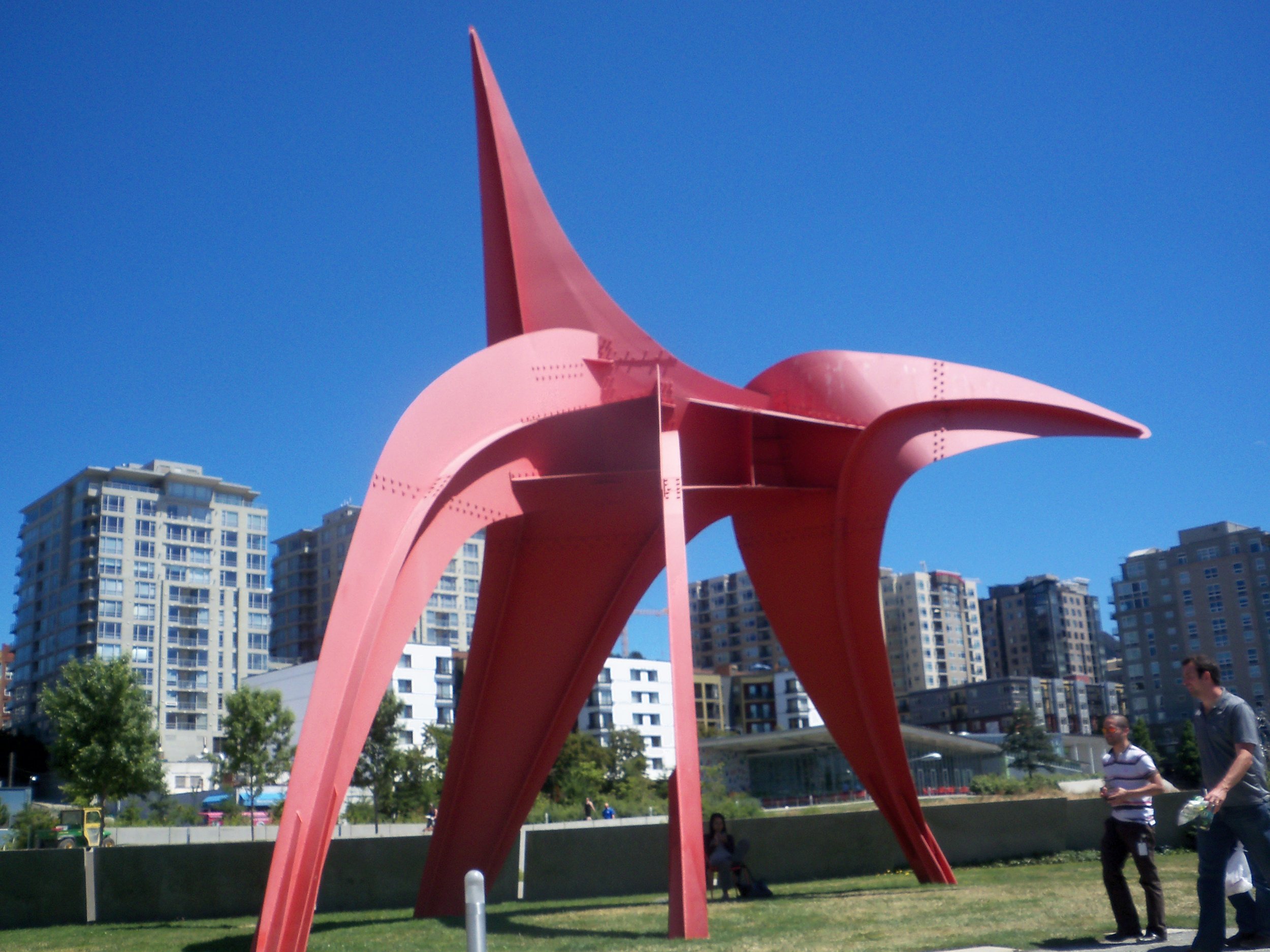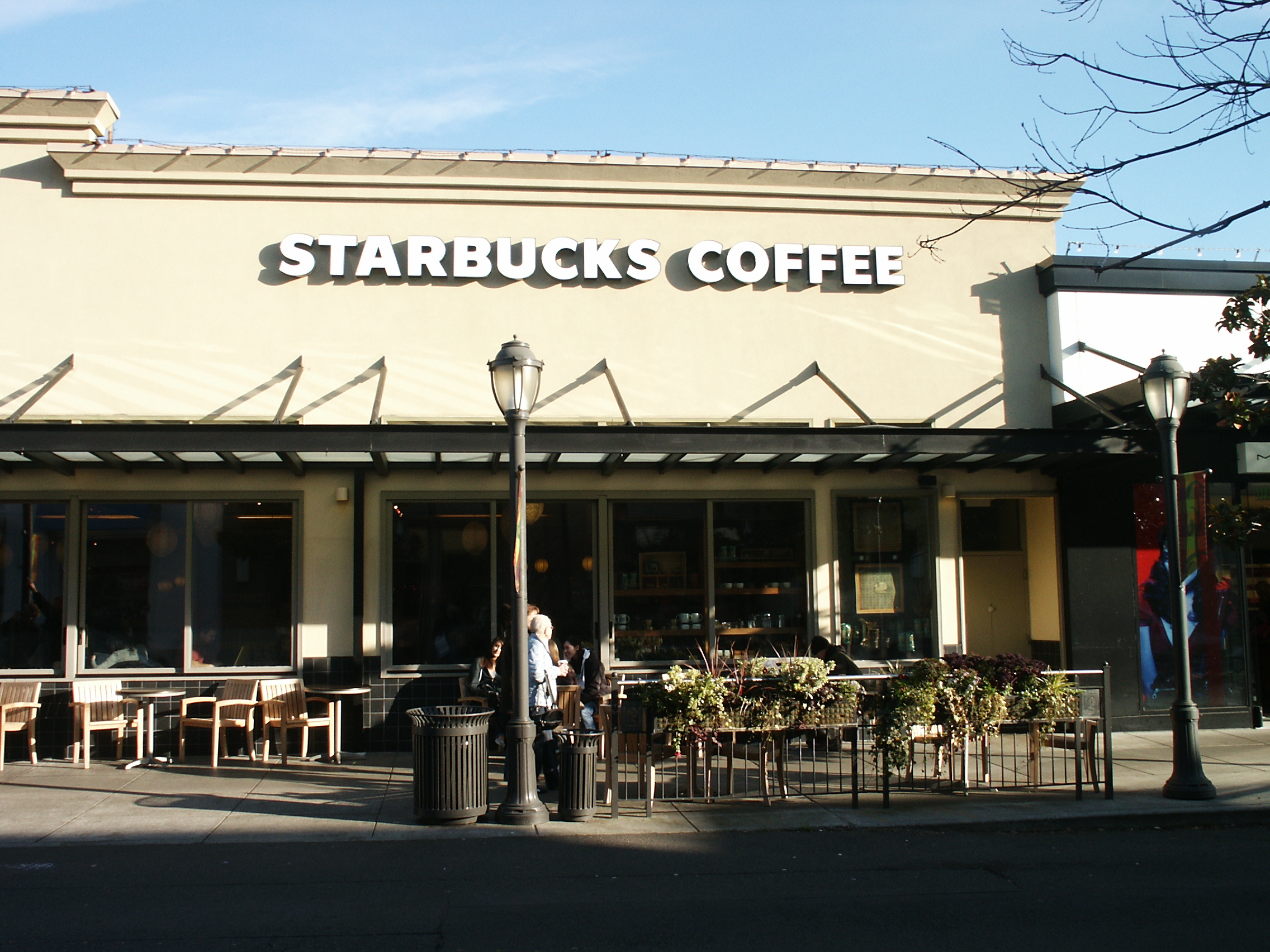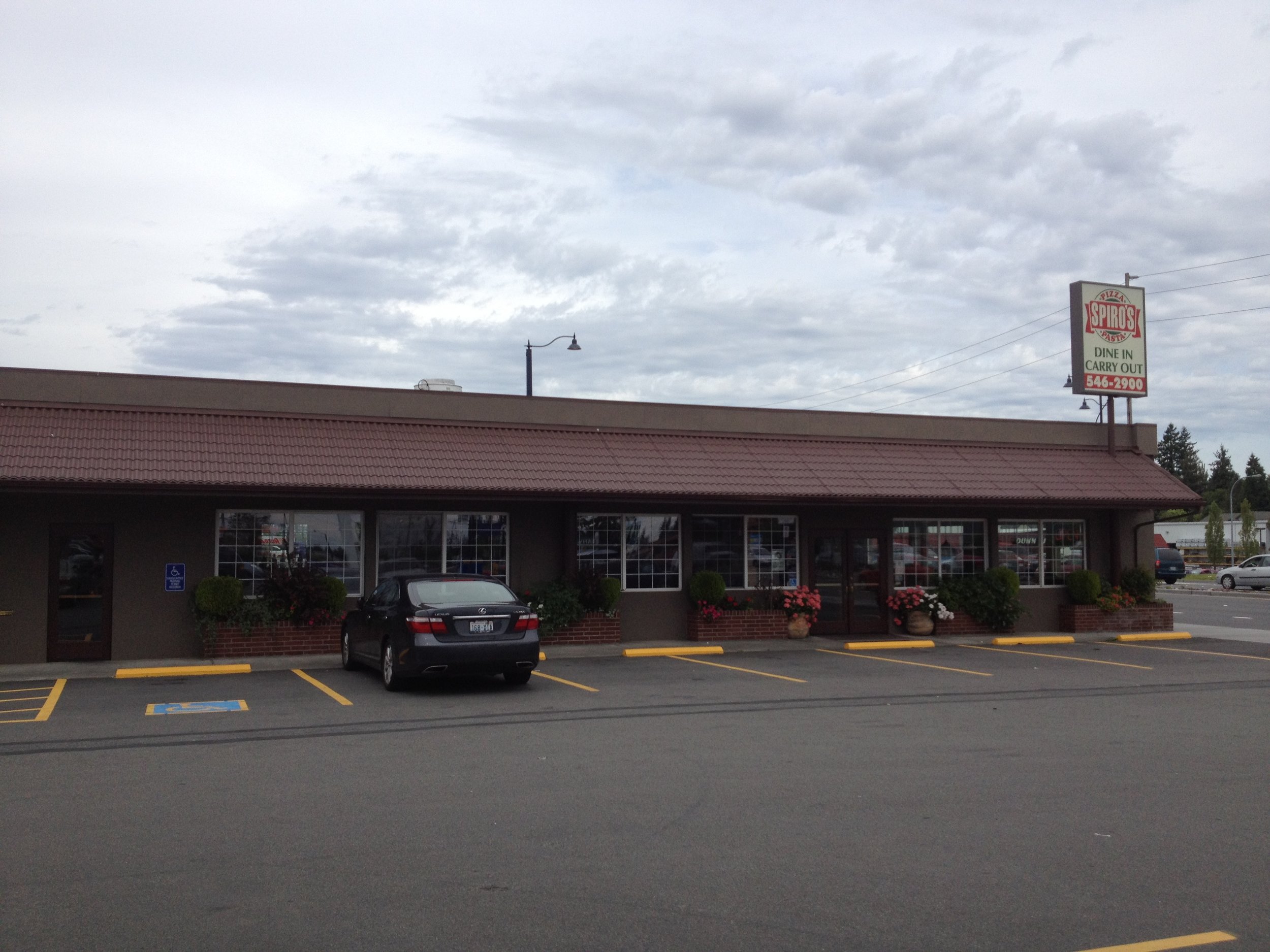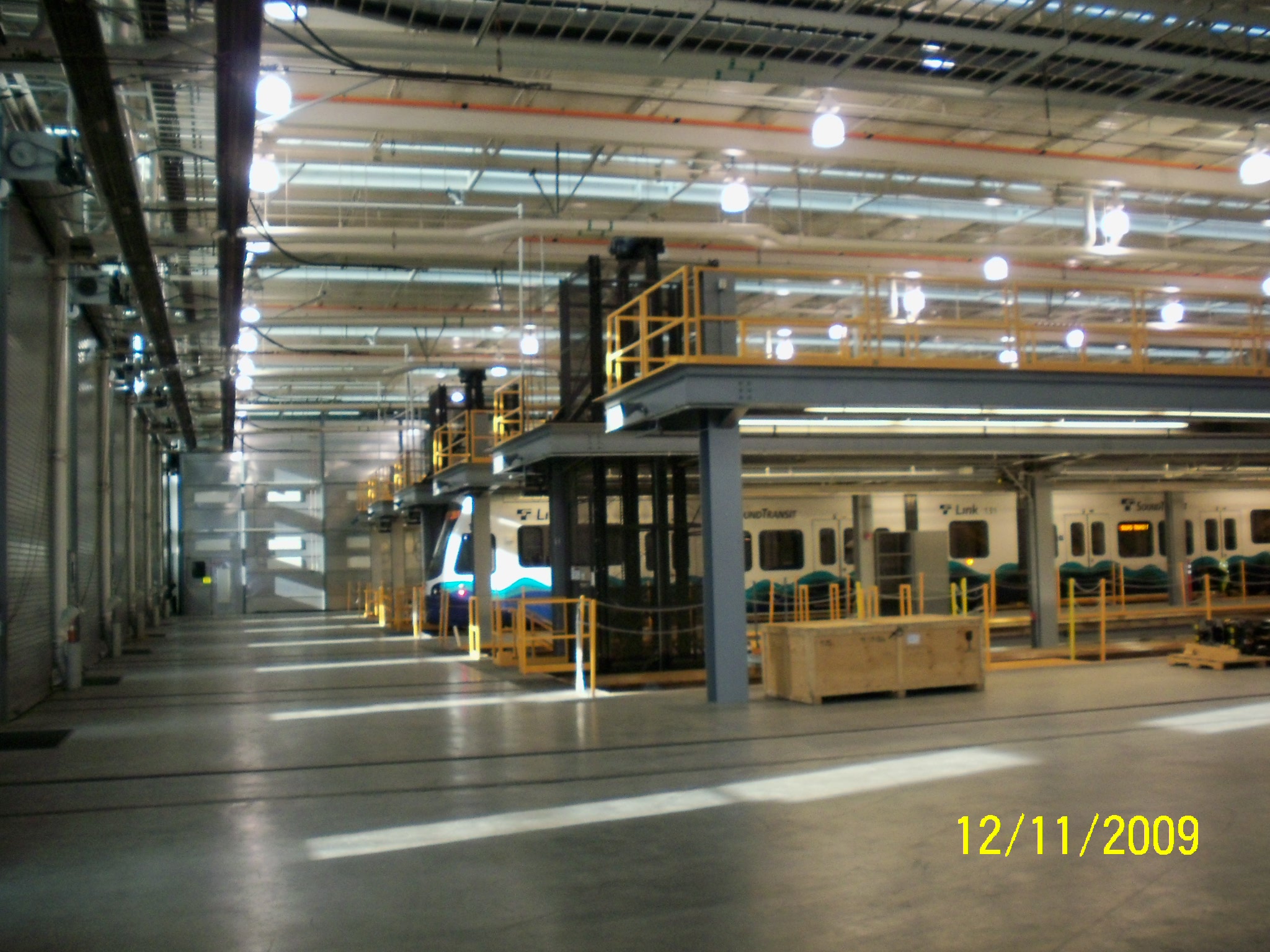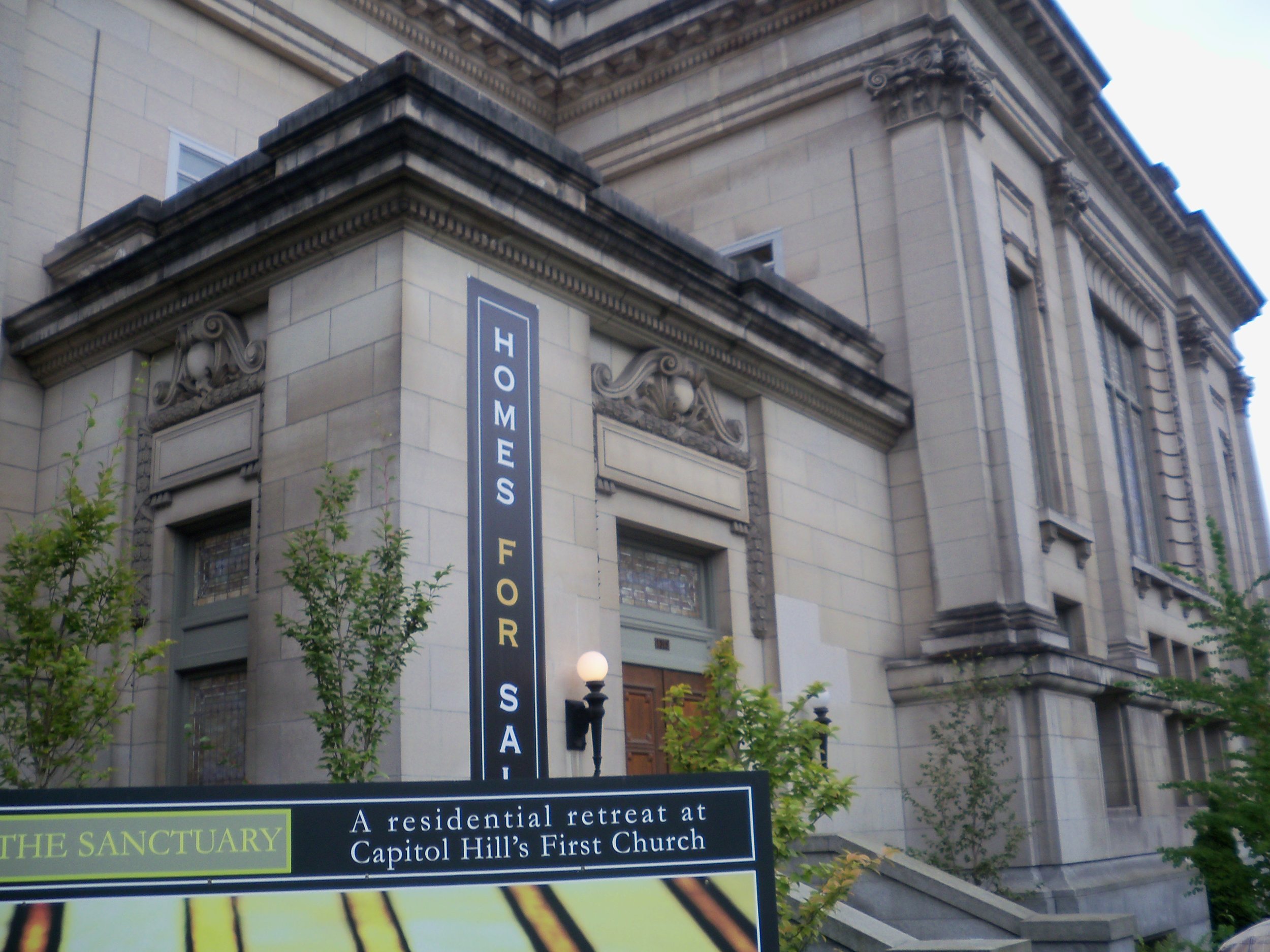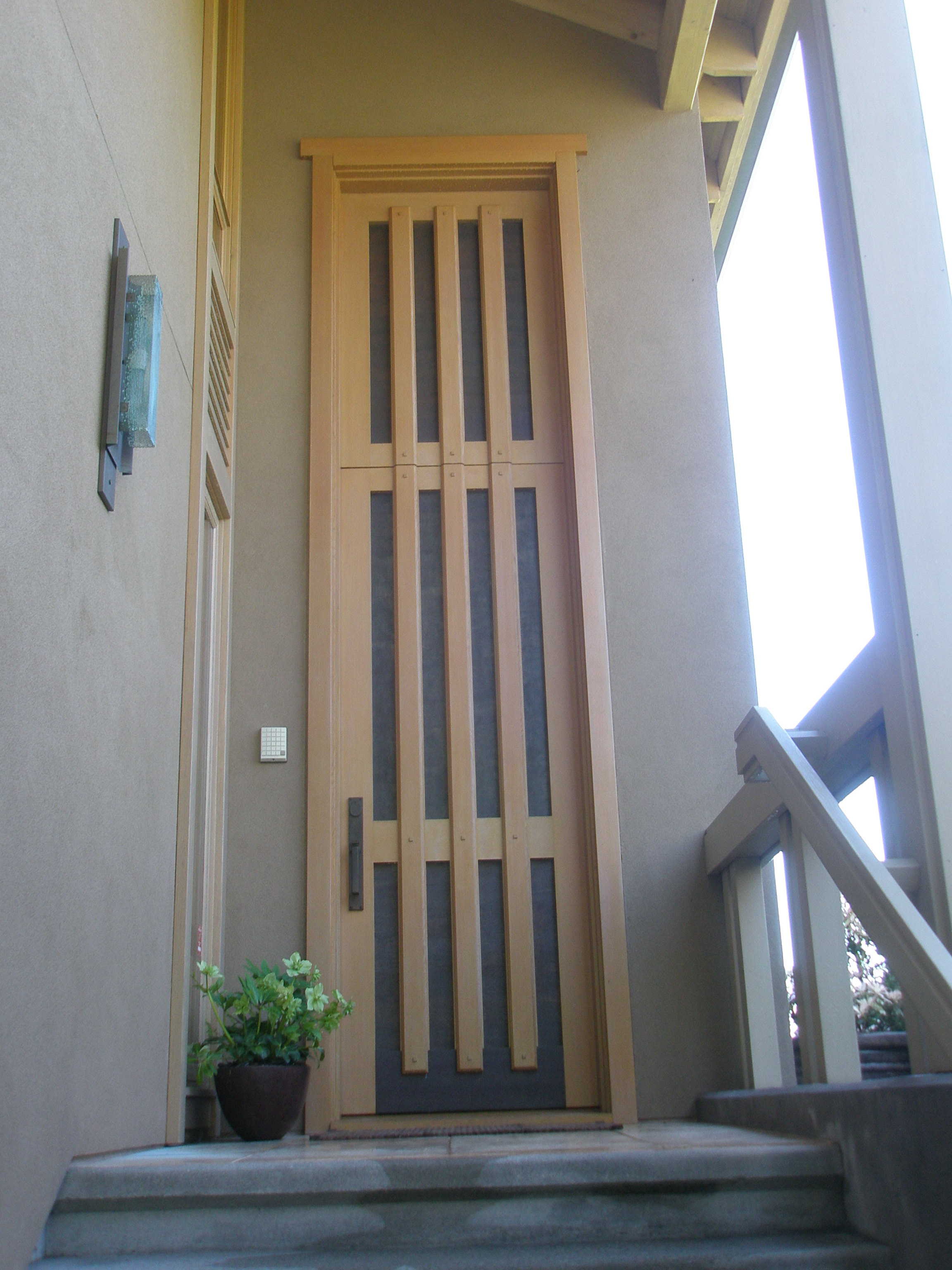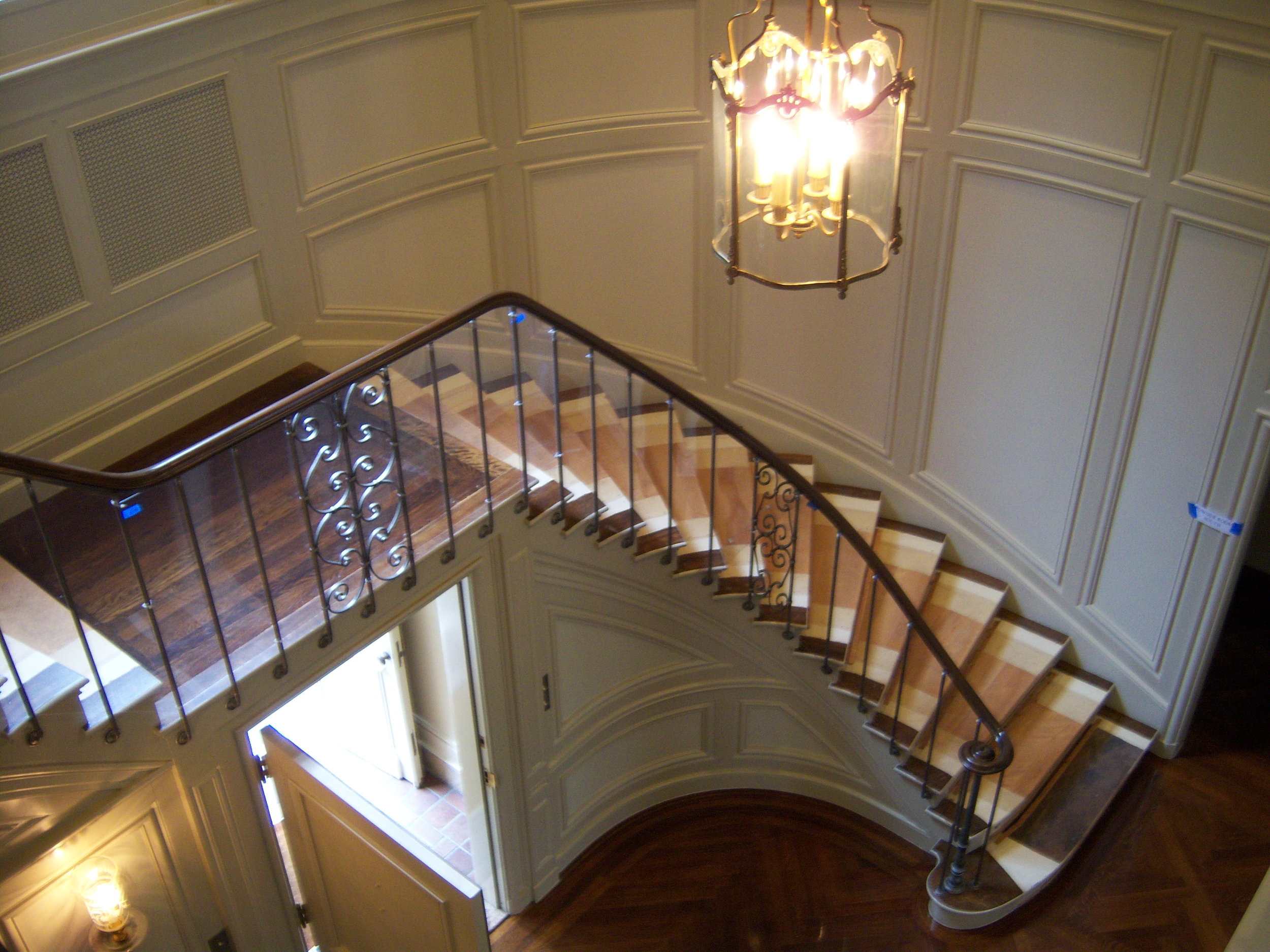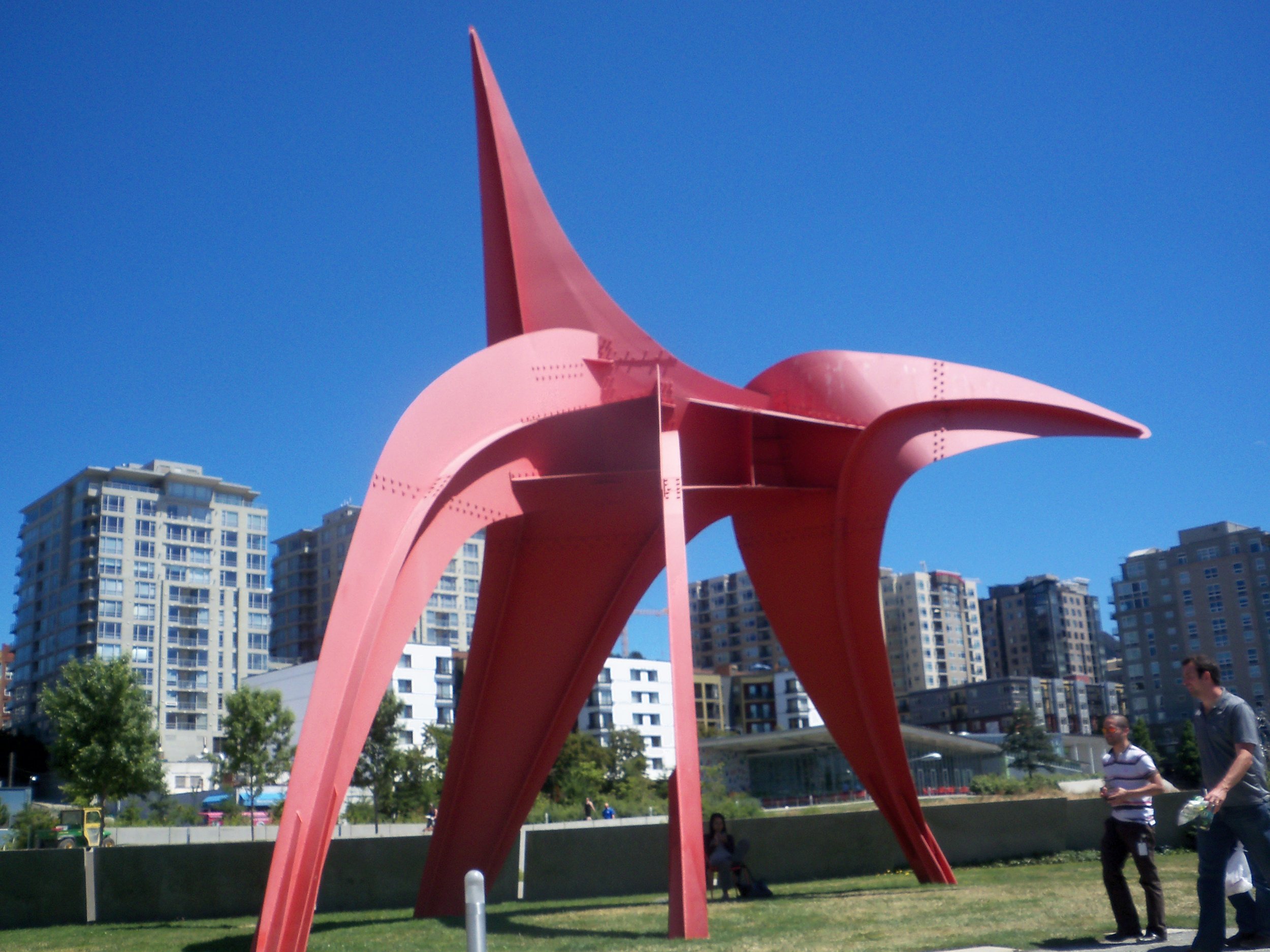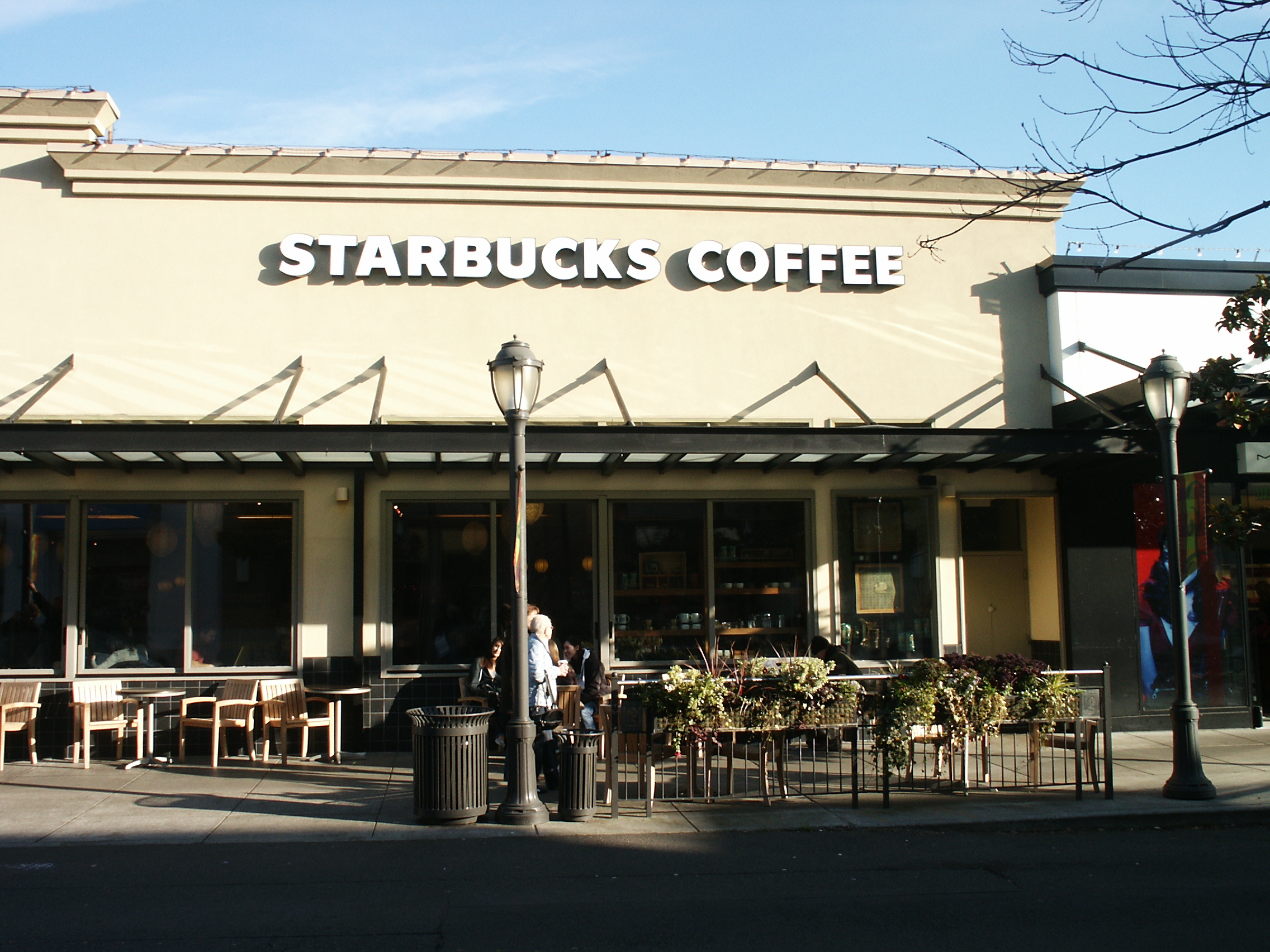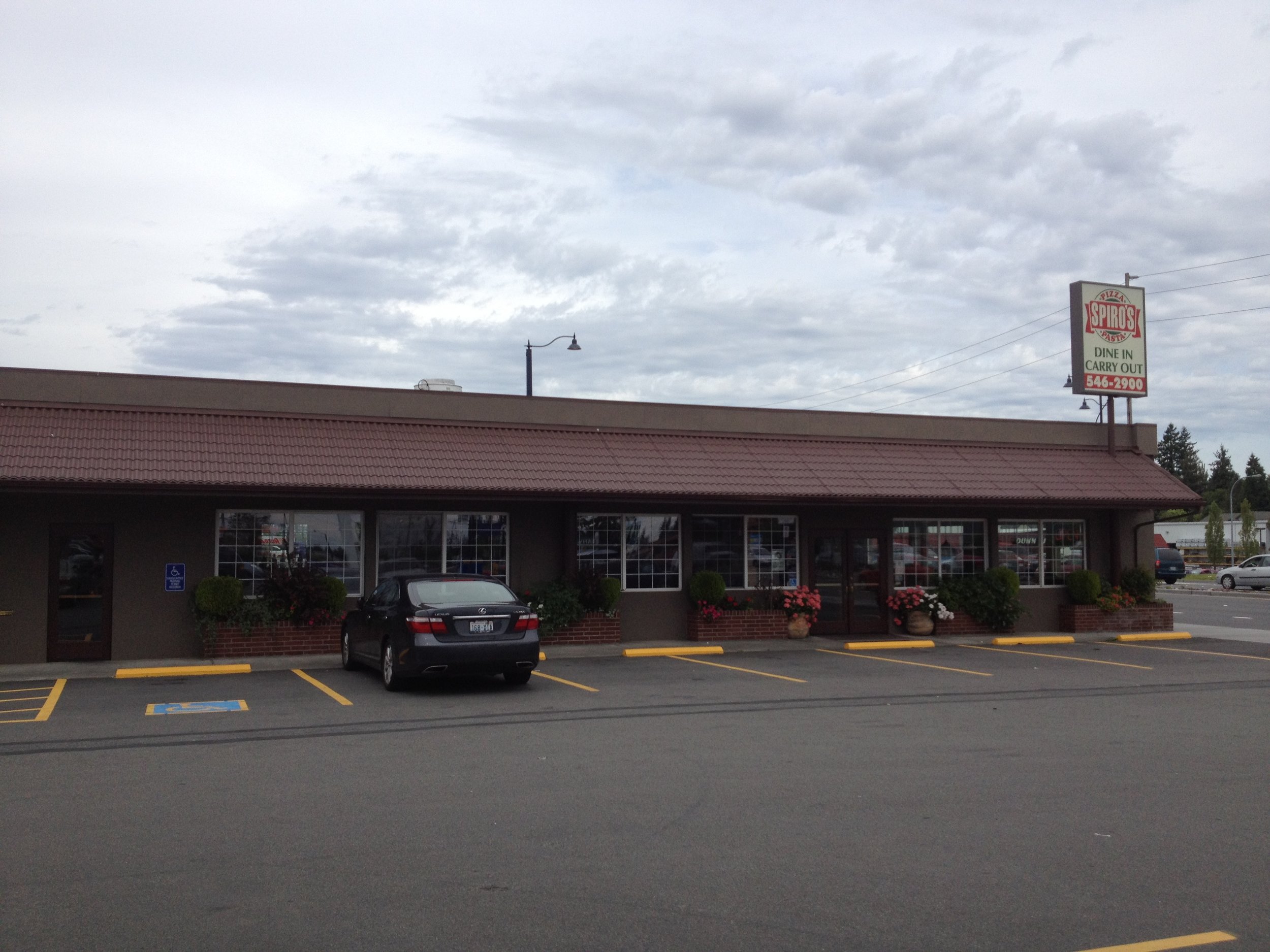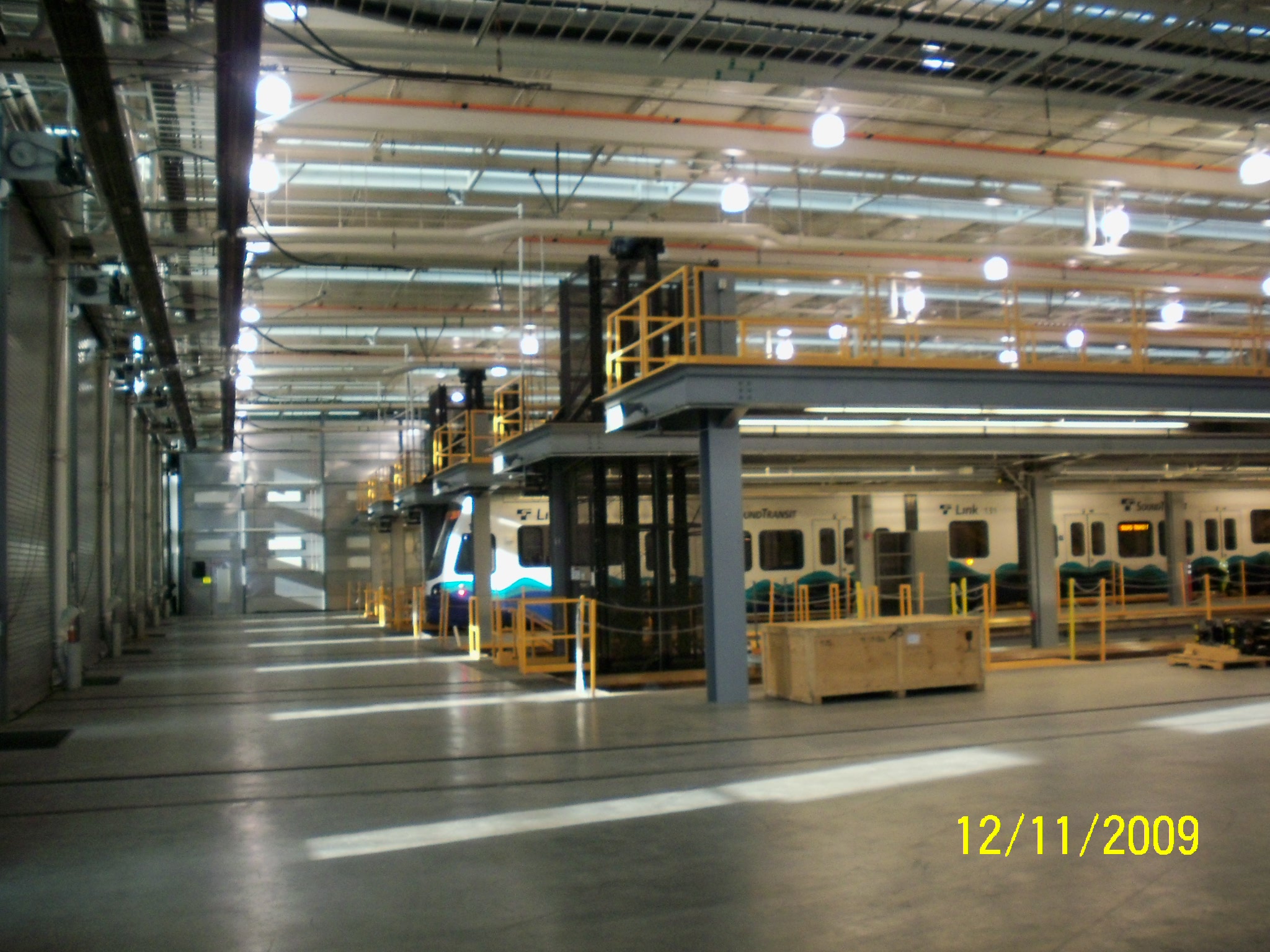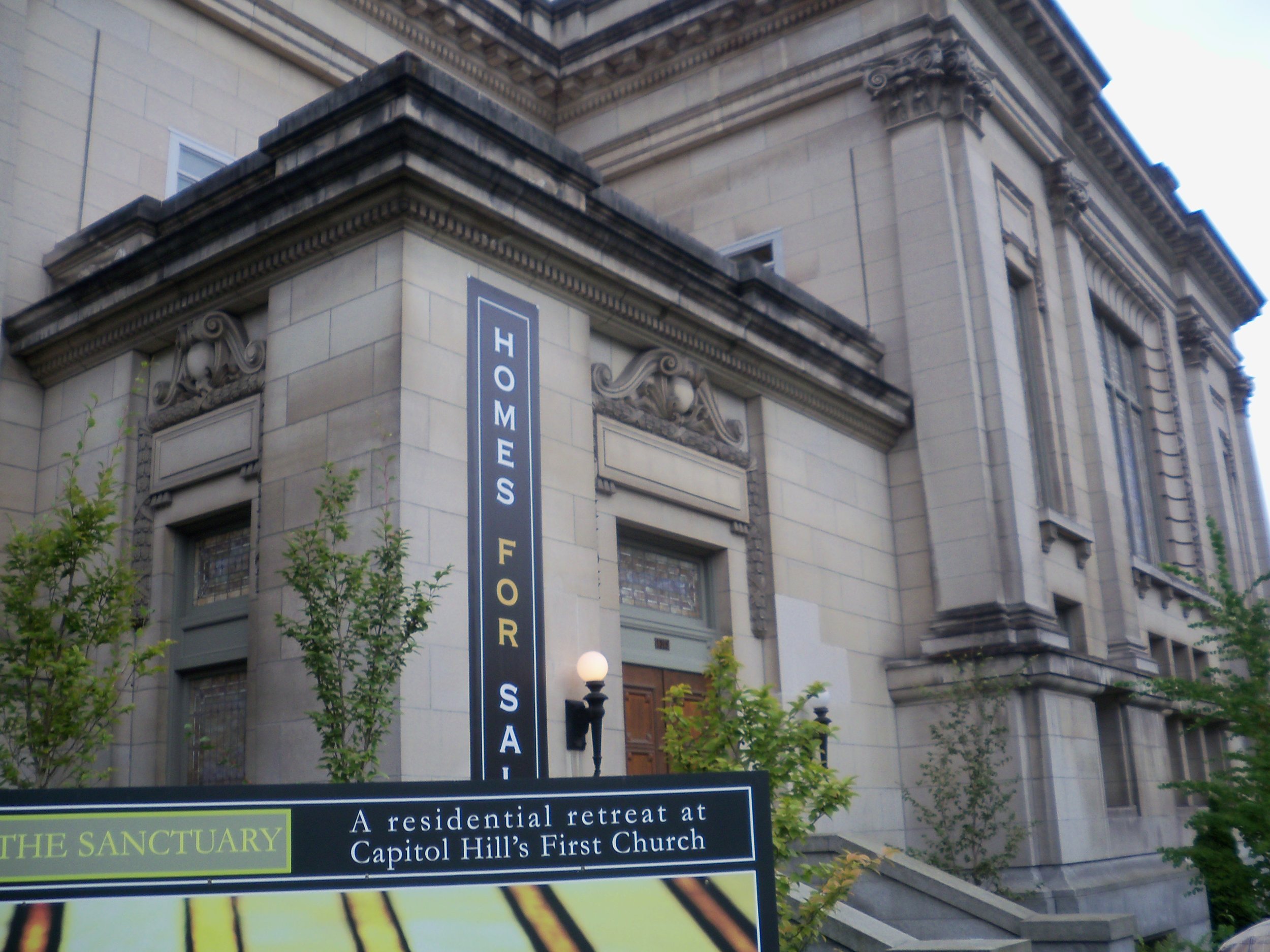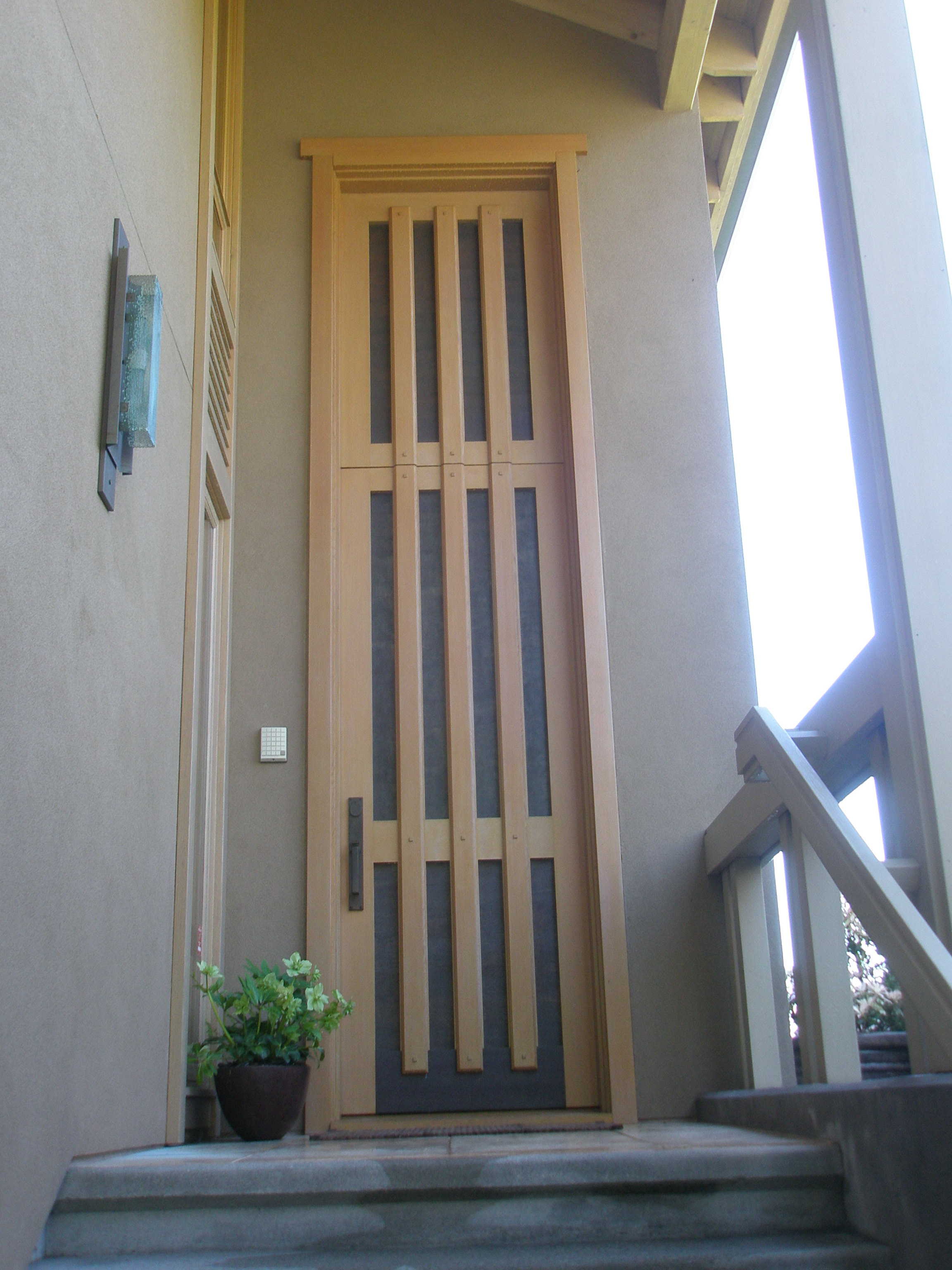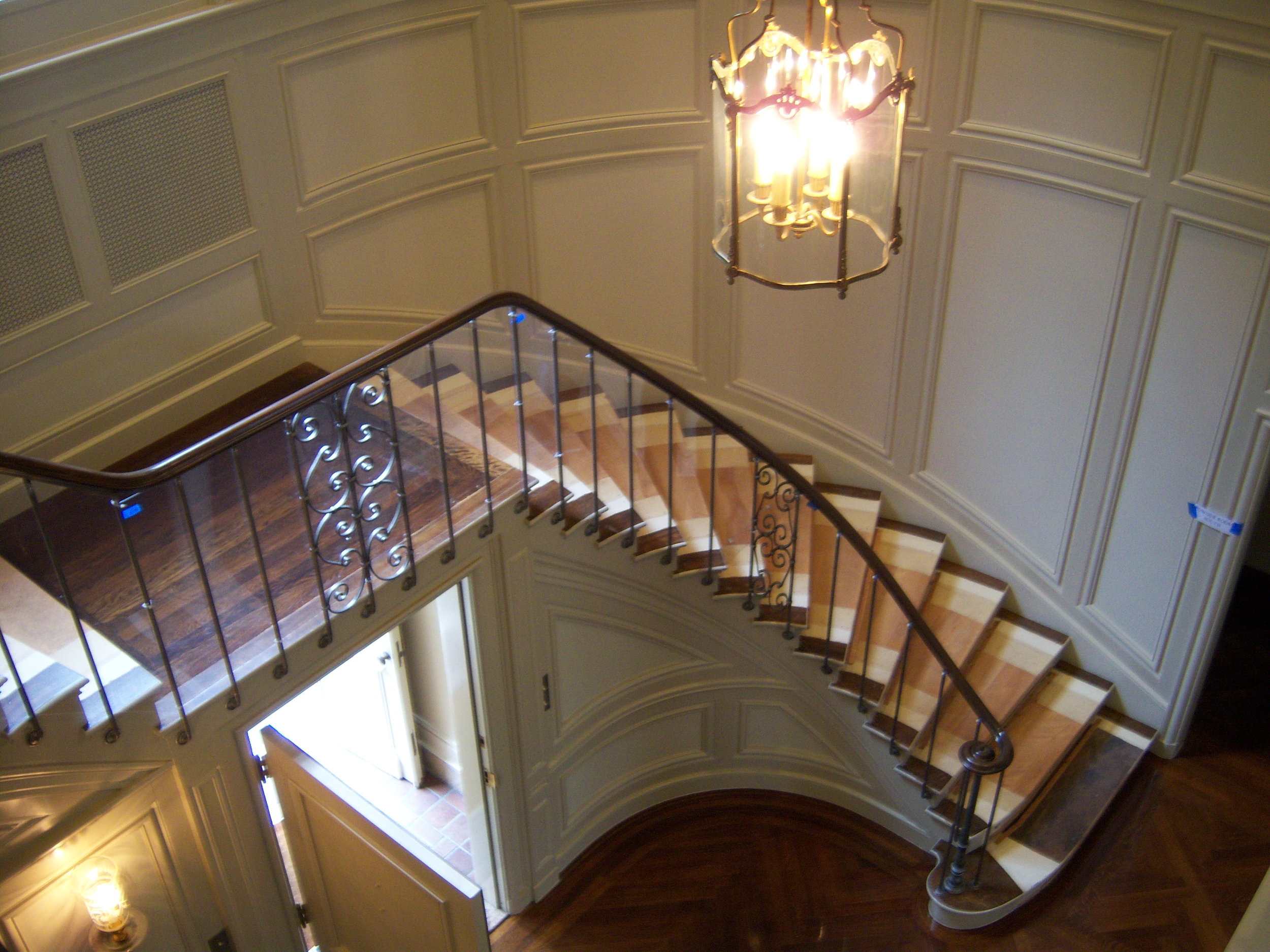 Color Matching
We take the extra effort required to make sure it matches - perfect. We provide drawdowns and on site samples for all our projects ensuring you get the color you choose.
Decorative Finishes
As painters we have extensive knowledge of different products, their applications and painting techniques, and use the best product for the job producing a quality finish.
Interiors & Exteriors
Acrylics, Latex, Alkyd/Oil based paint, Oil & water-based stains, Hybrid Enamels.
Wood Finishing
Wood stripping, bleaching, refurbishing, staining & Multi-step staining, toning, glazing & finishing.
Faux Finishes
Textured plaster, marbleizing (stone, slate, granite), venetian plaster effects, custom multi-color glazes, murals, antiquing, stenciling, wood graining.
Clear Coats
Solvent-based and New technology water-based acrylics, lacquers, conversion varnish, polyurethanes, shellac seale.
Metallic Finishes
We are masters at matching coil coated, factory finished extrusions & metals including window mullions.
Wall Coverings
Commercial vinyl, wall fabrics, wall papers, mylars, murals, foils, flex wood, acoustic wall panels, pin panels, white board.
Special Coatings
Epoxy, Polyurethane, urethanes, automotive coatings, zolatone (r) and other multi-colored finishes, PPG Coraflon (We are the authorized applicators), Valspar, Tnemec Fluoronar, Fluid-applied black board and idea white board.
Protective Coatings
Fire Proofing
Deck and Floor Coatings
Anti-Graffiti Coatings
Surface Preparation
We believe strongly in the fact that proper surface preparation is the key to a successful coating project. We offer expertise in the following types of surface preparation.
pressure washing
Smoke and water damage repair (we are proficient at insurance work)
sand blasting, soda blasting, shot blasting
Caulking
Drywall Repair
Lead Renovation (We have RRP Certification)